Custom Search




OTHER ITA WEB SITES:

- Human Anatomy
- Health Topics
- Drug Reference Encyclopedia
- Genome Dictionary
- HIV/AIDS Glossary
- International Classification
of diseases
- Geology Dictionary
- All About Diamonds
- Energy Dictionary
- USA Census Statistics
- China Statistics
- HTML Color Chart
- Seaport Codes
- Airport Codes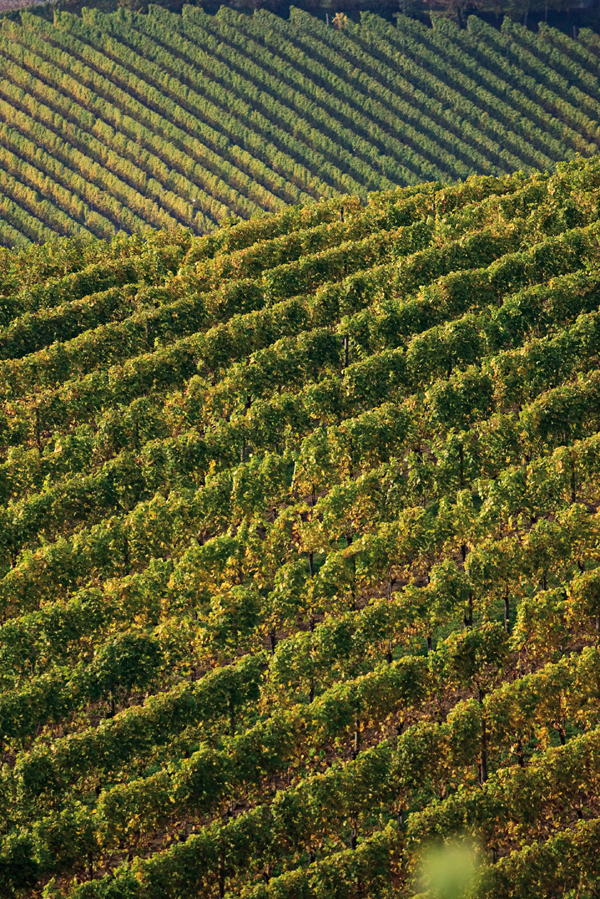 Vineyards, Southern Styria
SOURCE: Osterreich Werbung/Himsl, courtesy of Austrian National Tourist Office, used with permission.

South Styria, characterized as "The Tuscany of Austria," is one of the world's great wine travel destinations.

The countryside is beautiful, with the topography defined by very steep, thickly wooded hills that pop up randomly in every direction, offering beautiful vistas that vary with every bend in the road.

Southern Styria is remote enough to offer rural relaxation, yet it is only 45 minutes from Graz, Austria's beautiful second city, which in turn is only a two-hour drive from Vienna. The region is thoroughly organized and very well equipped for travelers, with great food, friendly inhabitants and excellent wines.


---
To submit a photo for inclusion in this web site, please send e-mail for instructions.
---
NOTE: The photograph regarding Austria on this page is re-published from other sources. No claims are made regarding the accuracy of Austria information contained here. All suggestions for corrections of any errors about Austria should be addressed to the webmaster.
---
- Please bookmark this page (add it to your favorites).
- If you wish to link to this page, you can do so by referring to the URL address below this line.
---
https://allcountries.org/photos/austria/austria_photos_42.html

This page was last modified 25-JAN-09
Copyright &copy 1995-2009 ITA all rights reserved.

---